Neutron detection systems
for a better world.
---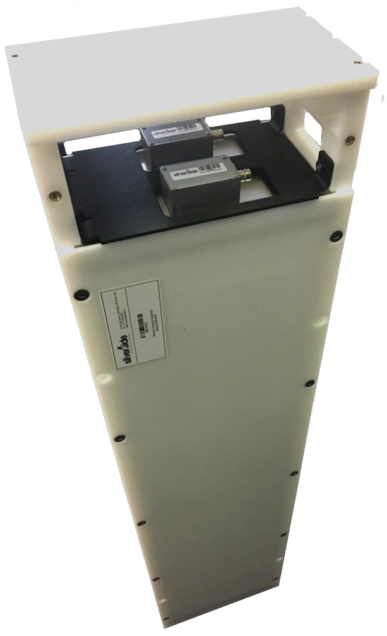 Products
Large-area neutron detectors for scalable deployments
Our lithium-based thermal neutron detection technology is trusted by governments and researchers for efficient, reliable, cost-effective detection in both laboratory and rugged environments.
---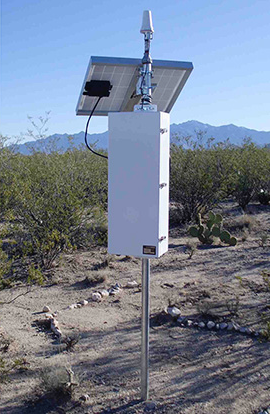 Applications
Next-generation neutron detection solutions
We work with innovators in government, academia, and the private sector to integrate neutron detectors in networked systems. From nuclear security to ground water monitoring, our detectors are a foundation for next generation solutions.
---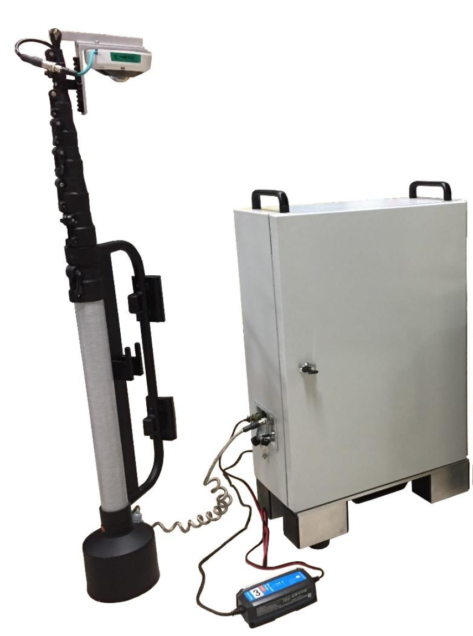 Research
Novel deployment concepts
With government partners, we develop new concepts of hardware and software system connectivity that bring existing infrastructure into next-generation intelligence.